You've heard of those exquisite runway events.
Glamorous
, exciting, inspiring... all things awesome. In fashion forward places, fashion shows are THE event to look forward to. So what's fashion show really?
A fashion show is an event put together by the fashion designer to showcase the upcoming line of clothing. To put together an event like that, alot has to be considered. It is, afterall, a form of art, a stage show.
In a typical fashion show, models walk the catwalk dressed in the clothing created by the designer. Or some, it may take the form of performance, installation, where the models are static in a artistic manner. Anything is quite possible, really, in a fashion show. It will depend on the creativity of the designer on how he/she would want to present his/her work to the public.
For example, Marc Jacobs is famous for displaying his work in backwards manner, starting with him opening the show while normally the designer will come out last in a fashion show.
So what do you do when you're at a fashion show? Obviously, you look at the clothes presented. Look out for the trends that are emerging, what kind of style or colour is hot the coming season!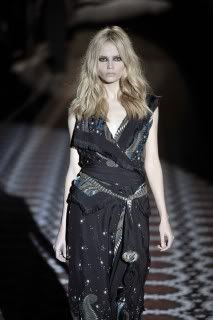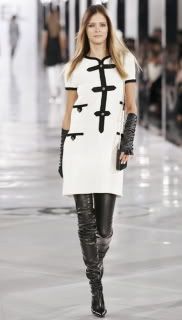 The makeup. The accessories, the shoes, the minor detailings. These are the important key factor to complete a look. These also reflect the style of the designer, how and what look he/she is going for. Would it be heavy and dramatic? Dark or light? Minimal or over the top?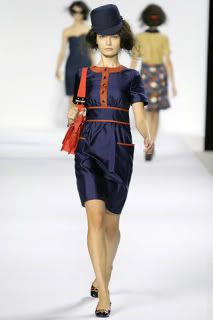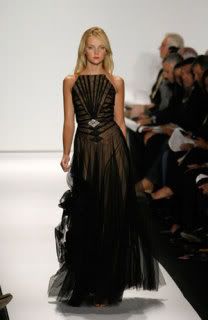 Studying these ensemble will give you an idea how to put together your own outfit, inspire and develop your own look!
For those of you in the creative field, its a good opportunity to be inspired. Watch out for the presentation, the props used the colour scheme, the theme. The supporting theatrics. Some of these fashion shows are very elaborated, exciting and innovative in order to create hype for their presentation. Look at Victoria Secret's runway events, argueably one of the most anticipated runway events!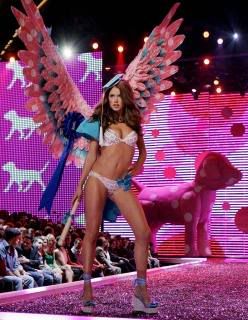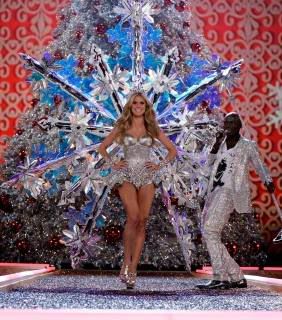 Also, sometimes you could feast your eyes on dramatic art pieces by the designers. Specifically the couture pieces. Let your mind wonder and be amazed by how gorgeous these artistic fashion could be.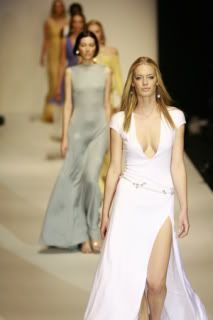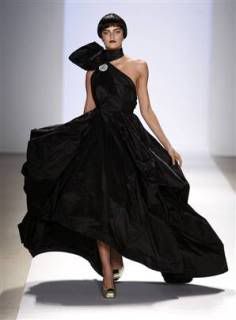 Or, check out some quirky and unexpected surprises or twist in a fashion show.
So do look out for your local fashion shows, if there are any! Give the local designers some support as we are growing rapidly in that department!
p.s. If you think you have any runway worthy pieces, do email them to me! You'll never know, it might end up in my next post!
xoxo